Day School
The day school program at Genesee Lake School is designed for students needing a more structured and responsive environment than they are finding in their current school, while still allowing for the student to return home each day.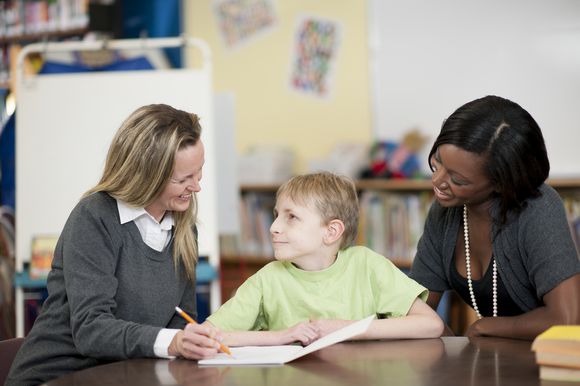 Our Classrooms
At Genesee Lake School we have a variety of classrooms, each purposefully structured to best meet the needs of the students within.
SOUL
Designed for multimodal learning and personalized supports; focused on successfully returning to their home school.
ICARE
Supports our neurodiverse students with intellectual and adaptive behavioral needs; uses the principles and practices of Floortime, SCERTS, AutPlay, and CoreWords.
Transition
Designed for students ages 14 to 21, instruction of transition skills focuses on functional life skills/academics, social/emotional skills, daily living skills training, and self-advocacy.
Vocational
Designed for students aged 14-21, vocational skills classrooms and programs include post-secondary education/on-the-job training, employment planning/experiences, and independent/adult living.
For more information about admission to Genesee Lake School, please click here.
For more information about our day school offering, please contact us.