Student Success Stories
Learn more about some of our students at Genesee Lake School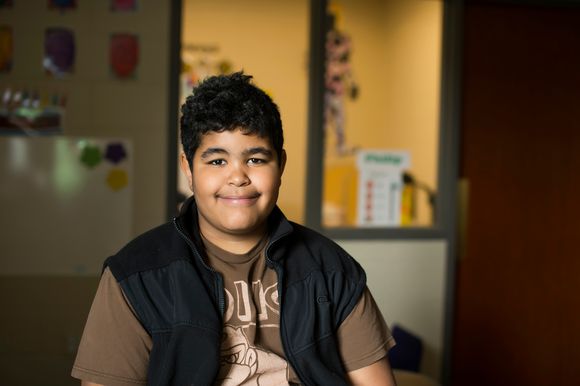 Gavin
People describe Gavin as funny, kind, caring and thoughtful. He is a hard worker with a good attitude at both school and his jobs at MOD Pizza, LaBelle Country Club, Oconomowoc Library and The Farm. He has come so far since February 2020 when he was admitted Genesee Lake School (GLS).
Prior to his arrival at GLS, school was difficult for Gavin. He struggled to communicate his feelings and express himself adequately. Gavin's mom said he didn't know how to recognize anxiety, which resulted in destructive and negative attention-seeking behavior in class and elopement. "We had a hard time keeping him safe."
Morgan Campbell, Direct Support Professional at GLS, said when Gavin arrived, he did struggle to communicate effectively, and would isolate himself from his peers and staff. "But he has transformed himself entirely. He has a knack for adapting to his environment." He recognizes anxiety before it manifests physically, and he no longer runs. He has coping skills in place to stay calm. In addition, he has a willingness to help others and he demonstrates maturity, accountability and personal responsibility every day.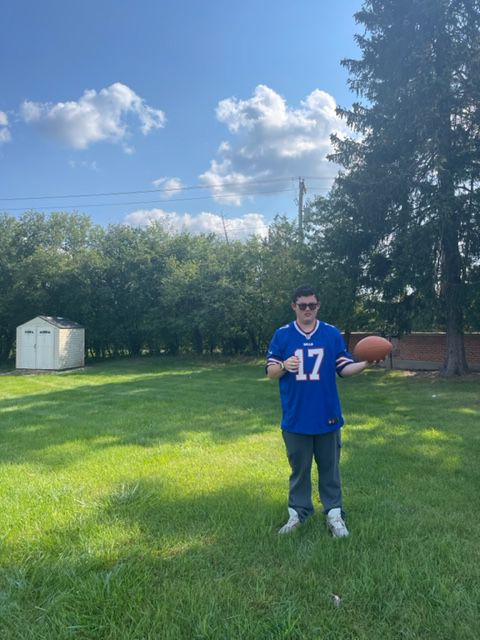 Gavin adds, "Morgan knows how to help me get through different situations and take time to understand me and where I am coming from. Before I would shut down and not know how to work through a problem. They taught me the skills to say what I need."
"Having a client like Gavin reminds me of why I do this job. Gavin has excelled and demonstrated growth in almost every area of his life since coming to GLS. He has fostered lasting relationships with his peers and often takes on a brotherly role to many of them. He is always willing to help the staff no matter the task," says Morgan.
His mom adds, "For the first time in his life he has self-confidence, and he feels like he belongs. He has a community that believes in him and has set him up for success. I'm so proud of him for working hard and hanging in there."
"I like the people and the friends I have made. I'm thankful for the skills I've learned because I don't know where I would be without them," says Gavin.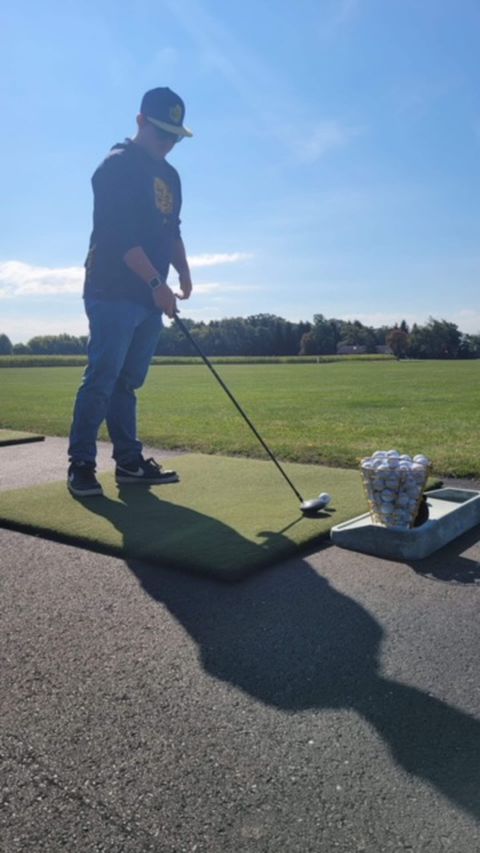 For more information about admission to Genesee Lake School, please click here.
For general information about Genesee Lake School, please contact us.