Dare Greatly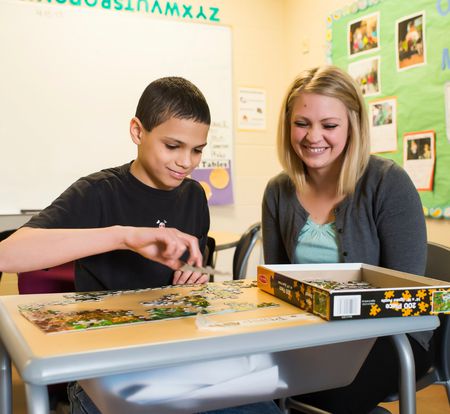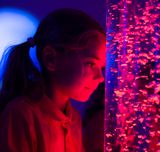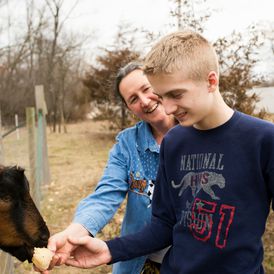 Our goal at Genesee Lake School is to provide an innovative and enriching environment for the students in our care to learn and experience all that life can offer; we provide a place to grow.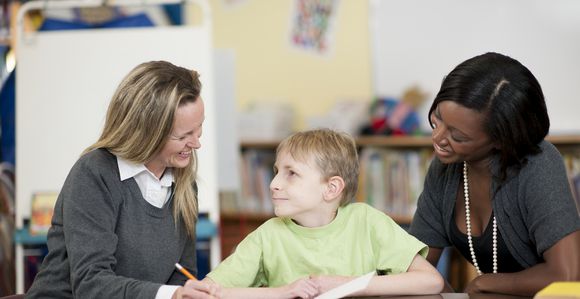 Educational Services
School is an important component in your child's support. Your child will be placed into a classroom according to their social emotional needs and developmental level, with consideration for individual educational and vocational needs.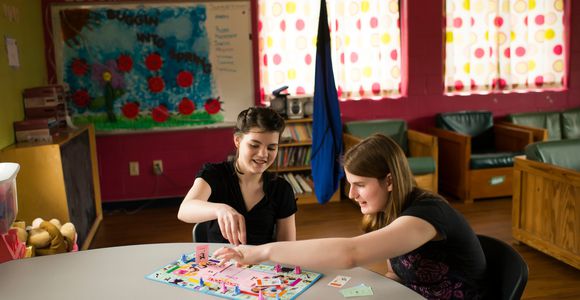 Residential Services
For students living with us, Genesee Lake School offers a highly-structured, therapeutic environment designed to help gain the experience and skills necessary to find success. We offer both dorm and group home options, depending on the needs of the student.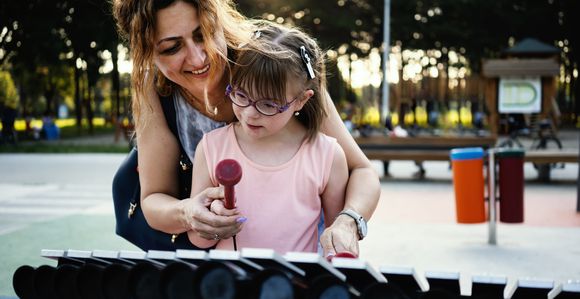 Therapeutic Approaches
Therapeutic approaches at Genesee Lake School are aligned with trauma-sensitive practices including trauma informed care and positive behavioral supports.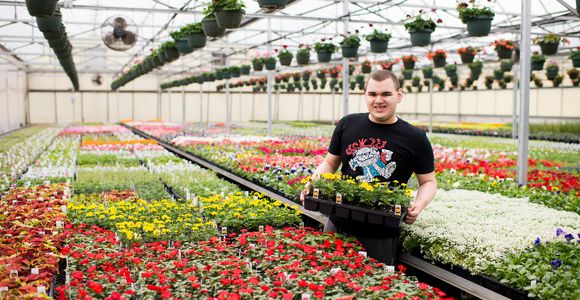 Homegrown Farms
Homegrown Farms is a working farm located on the campus of Genesee Lake School. The students use this environment to learn, grow, and work.
The Genesee Lake School campus is 160 acres of lakes, farmland, and wooded Wisconsin countryside. We are located roughly halfway between Milwaukee and Madison.

Our surroundings offer a combination of rural living combined with easy access to city amenities. The Genesee Lake School campus provides a sense of place where our students re-imagine what's possible and our staff help to guide them in strengthening their foundational abilities to relate, communicate, and think.