Therapeutic Approaches
At Genesee Lake School our efforts focus on increasing students' developmental competencies and teaching the use of important social emotional skills across all settings.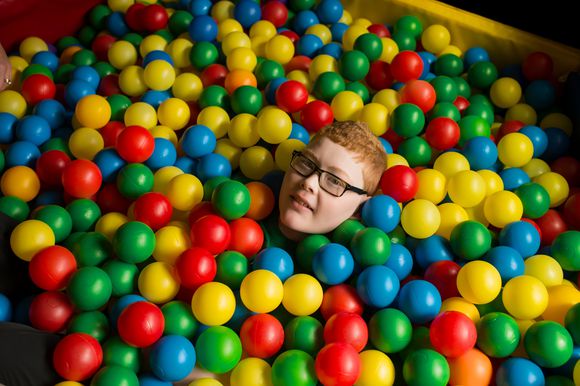 Therapeutic Approaches to Treatment
GLS subscribes to a multi-disciplinary team approach. This overall approach is developmentally appropriate and relationship based. The treatment program involves three primary areas: education, psychotherapeutic, and skill development. A carefully chosen and evidence-based variety of approaches specific to the populations served are used in our residential programs. These treatment modalities include:
Trauma Informed Care (TIC): GLS staff take the time to understand each student's experiences and how certain childhood events have impacted their behavioral presentations and family functioning. GLS uses the Adverse Childhood Experience (ACE) survey to support this understanding. Additionally, staff follow the values aligned with the trauma-sensitive school model, including safety, collaboration, choice, empowerment and trustworthiness, within interactions with students and one another. Each of our therapists strive to foster student's growth within every interaction by aligning their interactions with the trauma-informed practice of "Care, Connect, Support".
Positive Behavior Supports (PBS): GLS staff use evidence-based behavioral approaches to intervene with maladaptive and/or disruptive
behaviors. PBS fosters quality of life as each student is provided an individualized array of antecedent interventions to address unmet
needs, reduce maladaptive behaviors, and support skill development. Behavioral supports are used to address self-injurious behaviors,
aggressions, sensory issues, and lagging skills associated with emotional regulation, social skill development, communication, and
reasoning.
AutPlay: A model is designed to support the needs of children diagnosed with Autism Spectrum Disorder (ASD), Sensory Integration
Disorder, Attention Deficit Hyperactivity Disorder, and trauma-related emotional/behavioral issues. It integrates evidence-based
practices such as behavioral and cognitive behavioral strategies into play and expressive therapies to support the development of
regulation, social connection, and communication skills.
Trauma Sensitive Schooling
Therapeutic approaches at Genesee Lake School are aligned with trauma-sensitive practices including trauma informed care and positive behavioral supports. Staff practice trauma informed care through daily interactions with students and are aware of each student's adverse childhood experiences or trauma history. Positive behavior supports are used to modify the environment and enhance student's sense of independence and success, which in turn supports feelings of calm, safety, and security.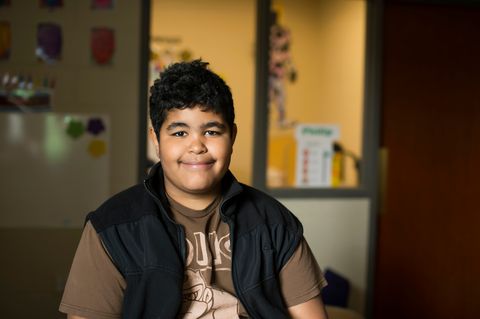 Therapeutic/Treatment Plan
Each student is assigned a therapist who oversees the therapeutic structure around the student. A therapy plan is developed for each student supported by GLS. The plans are student-centered and reflect progress toward goals in the areas of sensory regulation, relational skills, social/communication skills, and cognitive abilities. Family engagement is emphasized within goals addressing parent education and skills training, and systemic family therapy when appropriate. Students are often encouraged to contribute to their plans by collaborating in goal development, and by developing "Dare Greatly" goals that reflect their hopes and dreams. Therapy plans are implemented upon admission and monitored quarterly by the student's assigned therapist.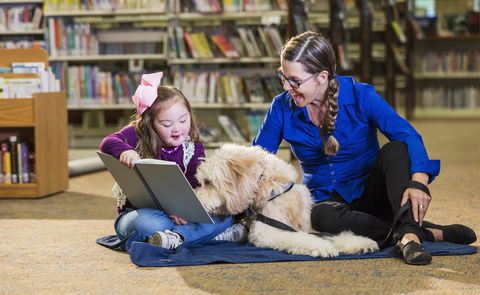 For more information about admissions to Genesee Lake School, please click here.
For general information about therapeutic approaches at Genesee Lake School, please contact us.